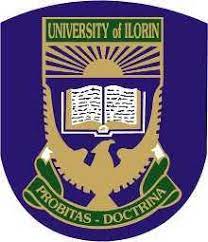 This is to inform all student and staff of University of Ilorin to do what is needful immediately to secure their email in the institution.
Below are the Procedures to create email
Create an alternate email
Input your most reliable phone number into the email account in settings.
Follow the steps below to create an alternative email
. Click on Settings
2. Click on Account
3. Click on Google Account settings
4. Click on personal Information
5. Click on Contact Info to input your alternate email and phone number.
How to recover email password
Open Google email sign-in page
Click on forgot password and follow instruction.
How to recover portal password
From the login page click on forget password and input your staff number for staff and matric number for students. It will send the password to your institutional email.