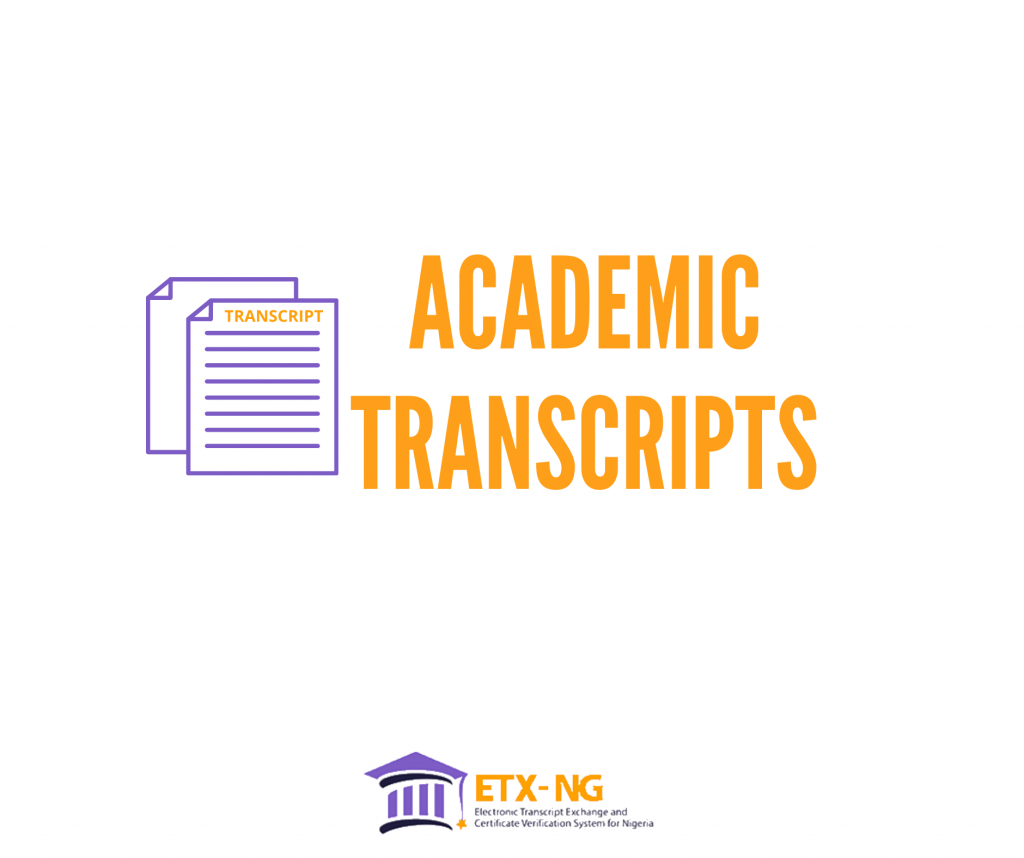 Your academic transcript is a document that records all the courses you studied, and your grades in each course. This document is awarded by your institution, and is a proof of your education.
Generally, transcripts come in either official or unofficial forms. They are both accurate representations of your academic records, however, the information on it has different levels of security and cannot be used for official purposes except stated otherwise.
To be considered official, your transcript should be sent from the issuing institution directly or through a trusted third party to the destination of your choice other than yourself. The transcript will come on the letterhead of the issuing intuition and it would be signed by the registrar.
Bachelor's Degree Transcript
A bachelor's degree transcript is a detailed record of your marks and grade that has been compiled by your current or former University. Your Bachelor's degree transcript should typically contain your name, the issuing institution, a list of all the courses taken, all the grades received, and the degree conferred. The transcript should also provide full details of grades received and degree classes in each course unit or module.
OND Transcript
An Ordinary National Diploma is conferred on a student who studies a two-year course in a Polytechnic. This diploma enables the holder to move on to study a HND. With an OND, a student can gain a direct entry admission into the University. An OND transcript records the courses, marks and grade of a student.
HND Transcript
A Higher National Diploma transcript is a detailed record of the courses, marks and grade that you earned during your study at a Polytechnic Institution. An HND usually takes two years to complete and is a higher level of education.
Master's Degree transcript
After completing a master's degree, a student is issued a transcript that highlights the courses they studied, and the grades they earned. Sometimes, it also states on the transcript if the student's grade is qualified to study a doctorate degree.
Transcript Request in Nigeria
We often need our transcripts for one thing or the other. You can request for your transcript online and it can be delivered to any destination of your choice. To find out more about requesting official and unofficial transcripts from institutions in Nigeria, visit ETX.NG.
Transcripts generally do not take a long time to request and receive but certain circumstances may cause late transcript delivery and missed opportunities. We suggest you request a transcript and store it on mycredentials.ng and have access to it at any time, without the fear of delays.
Do you currently have an unofficial transcript that you wish to store with us?
Please use the form below and a representative will get back to you promptly.
Error:
Super Forms could not find a form with ID: 5520