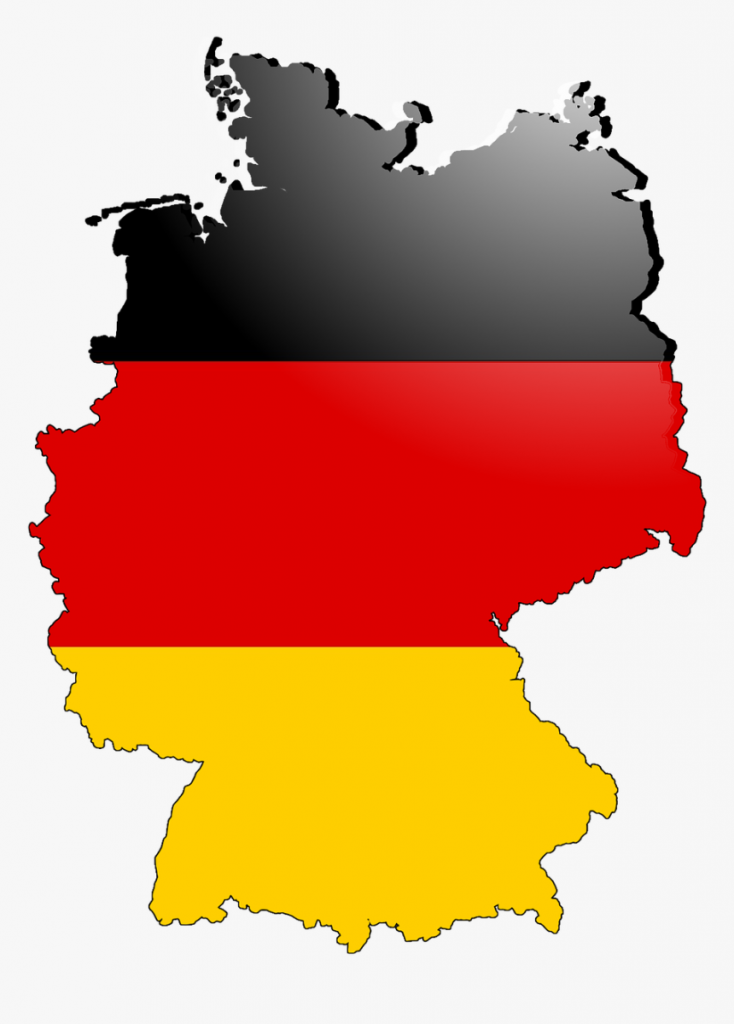 Germany's brief History
Germany which is officially the Federal Republic of Germany is a country in Central Europe and its nation's capital and largest city is Berlin, it is situated between the Baltic and North seas to the north, and the Alps to the south; covering an area of 357,022 square kilometers (137,847 sq mi), with a population of over 83 million within its 16 constituent states in 2020.
Germany borders Denmark to the north, Poland and the Czech Republic to the east, Austria and Switzerland to the south, and France, Luxembourg, Belgium, and the Netherlands to the west. and its financial center in Frankfurt; the largest urban area is the Ruhr.
The official language in Germany is German (Standard German, German: Hochdeutsch), and English is the second most spoken language.
Higher Educational System in Germany.
Comparing your Degree from Germany to Nigerian.
In comparing your degree from Germany Academic institutions to Nigerian', there are few things to look out for.
Is the awarding institution authorized in Germany
Is the awarding institution authorized to issue the specific course degree
Is the information on the credential authentic and valid
Is the foreign degree comparable to what obtains in Nigeria
Are you a Nigerian with with a credential from Germany?
With your credential(s) from Germany you can work; further your studies here in Nigeria, without stress only if you get your credentials evaluated.
Credential evaluation is an important aspect of transitioning to Nigeria as It will help determine your subject's merit and worth using criteria governed by Nigeria Educational standard making it easier for Universities, and employers in Nigeria to understand your foreign educational Background.
ETX-NG provides an Evaluation service that covers verifying the authenticity of the credential, translating the credentials to English when necessary, and gives the breakdown equivalence of your foreign credential.
why Use ETX-NG?
Our Evaluation services go beyond Verification, Translation, Comparison and generating an in-debt breakdown of the credential.
we provide excellent customer service, we attach you to experts that will advise on theType of Evaluation service to opt for depending on the need for evaluation.
we also offer the option of storing your verified documents thereby making it easier for easy access to documents for future usage without having to repeat the evaluation process. If you think you need to store your documents for ready access, you may want to explore our storage service
How To Begin