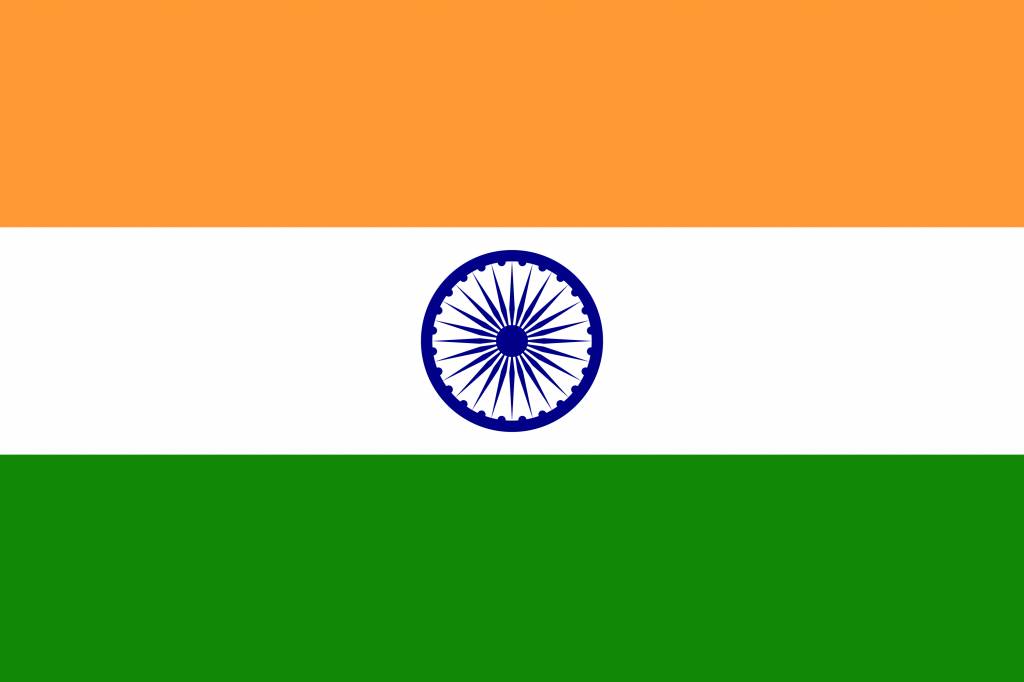 India is a country in South Asia. It is the second-most populous country, the seventh-largest country by land area, and the most populous democracy in the world.
India has some of the best Educational Institutions in the world. Its education system has a particular pedigree for technology and management studies programs. Because of this, there are many specialized institutions in these fields. Indias warm and welcoming population makes it easy for international students to settle in.
Did you obtain your first degree in India with the intention of furthering your studies in Nigeria?
ETX-NG got you covered.
If you have a degree from India with a plan to continue your education, work, or seek certification, in Nigeria, your credentials must be evaluated. The conversion of your Degree(s) from India provides the equivalence of these studies to institutions, licensing and certification boards, or employers, based on curriculum and coursework offered by Nigerian educational institutions, and understanding your foreign education makes it easier to focus attention and clarify outcomes. 
ETX-NG provides an Evaluation service that will help you verify the authenticity and gives the equivalence of any academic credentials you receive from abroad.
Our Evaluation services go beyond verifying the authenticity of the credentials and generating evaluation reports but also offer the option of storing your verified documents thereby making it easier for easy access to documents for future usage without having to repeat the evaluation process. If you think you need to store your documents for ready access, you may want to explore our storage service
TYPES OF CREDENTIALS THAT CAN BE EVALUATED
O-level /High School Diploma
A-level
Bachelor's Degree
Master's Degree
Doctorate Degree
Transcripts
TYPES OF CREDENTIAL EVALUATION
There are two basic types of credential evaluation we perform:
Document By Document Evaluation
The document by document credential evaluation report describes and lists the educational institution(s) attended and the education credential(s) earned in a foreign country and states their Nigeria equivalence (e.g. Bachelor, Master, Doctorate, etc.)
Course By Course Evaluation
The course by course credential evaluation report identifies and describes each diploma/certificate and provides an equivalency for each. It indicates a description of periods of education, courses, credit hours, grades, and degrees, as well as overall academic performance in terms of the educational system in Nigeria.
Here is how it Works