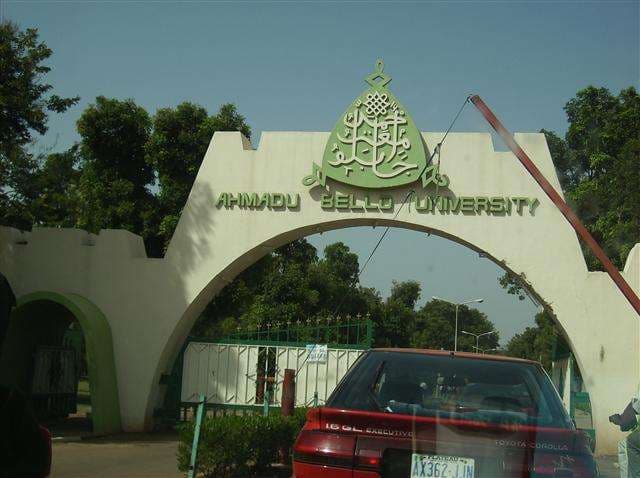 Khalil, who described education as the foundation of growth, stated that much work remained to be done to improve the country's education.
According to him, in order for Nigeria to attain the SDGs 4, appropriate attention must be paid to education at all levels.
He stated that the country should do all possible to satisfy UNESCO's mandated standard of budgetary allocation to education in order to accelerate Nigeria's socioeconomic growth.
As a result, the National President of the ABU Alumni Association has urged for greater public-private sector engagement in the country's educational development.
As part of its contributions to the growth of Ahmadu Bello University, Zaria, the association, according to Khalil, has planned a number of intervention initiatives.
He mentioned Post Graduate housing lodging, a Secretariat, and other educational facilities as some of the association's involvement projects at the university.
He emphasized the need of alumni from various universities and institutions of learning always complementing government efforts to reposition the nation's education sector in accordance with international best practices.
Khalil also underlined the importance of more sponsors and financing for research projects in order to improve technological advancements in Nigeria.
Source: Daily Trust