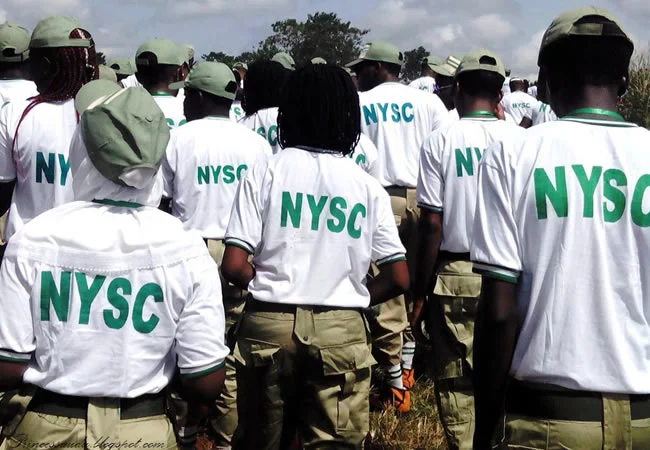 Michael Osaretin, a corps member, has provided school clothes to students at Ogbe High School in Oda, Ondo State.
Osaretin, who also built a secondary school sign, dug boreholes for two communities in the Local Government Area.
He stated that the initiatives were part of his community development project, as well as a method for him to contribute his own quota to the development of rural areas as a manner of giving back to the people surrounding his primary assignment location.
"Before I arrived for duty, I often saw corps members performing projects; when I came here, I met the traditional ruler, saw this location, and thought it was extra labor to give back to the community," he explained. "I am overjoyed that my dream has come true."
Mr Rotimi Akeredolu, the state governor, expressed his satisfaction at the corps member's initiative, saying Osaretin had exhibited enthusiasm for the well-being of humanity and growth in the educational system.
The governor, who was represented by the Permanent Secretary Ministry of Education, Science, and Technology, Mrs Lola Amuda, stated that the projects will add significant value to the lives of the students and the entire communities where they were located.
Source: Punch New Nigeria