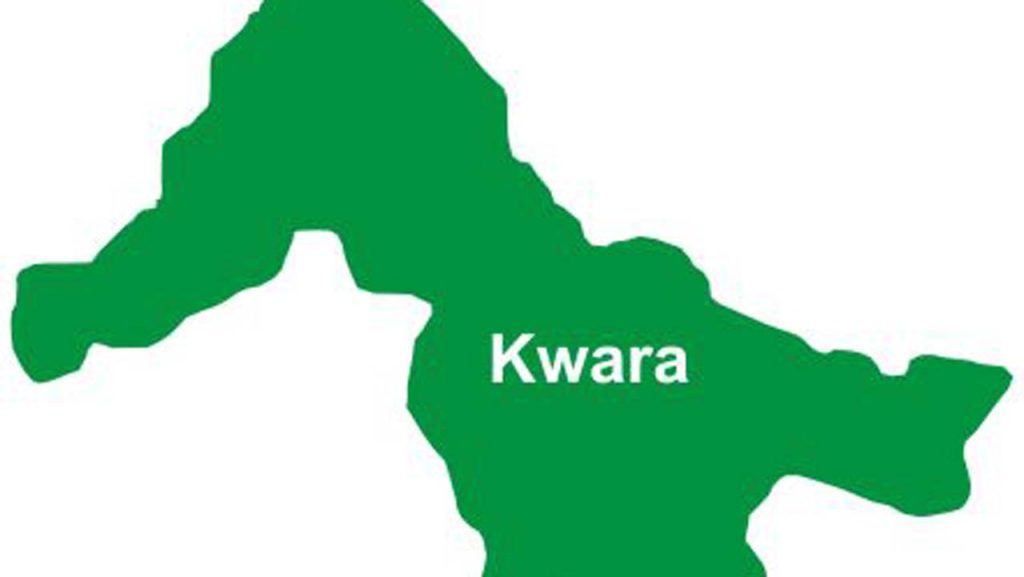 The Kwara State Government has sanctioned nine secondary school principals for collecting unlawful charges and things not permitted for public school students.
Mrs Sa'adatu Modibbo-Kawu, the State Commissioner for Education and Human Capital Development, confirmed this during an emergency meeting conducted recently at the Ministry's headquarters with several principals who were implicated in the suspected illicit collecting of fees.
In a statement, the Commissioner stated that some parents had reported to the Ministry that some principals were charging more than the permitted PTA levies and also collecting items that were not approved during the education stakeholders' meeting.
According to Modibbo-Kawu, certain principals were in the practice of collecting exorbitant charges from pupils that were not permitted by the government.
She stated that the current administration will not fold its arms and enable saboteurs to blackmail or undermine the state's result-oriented education reforms led by Governor AbdulRahman Abdulrazaq.
Source: Punch News Nigeria