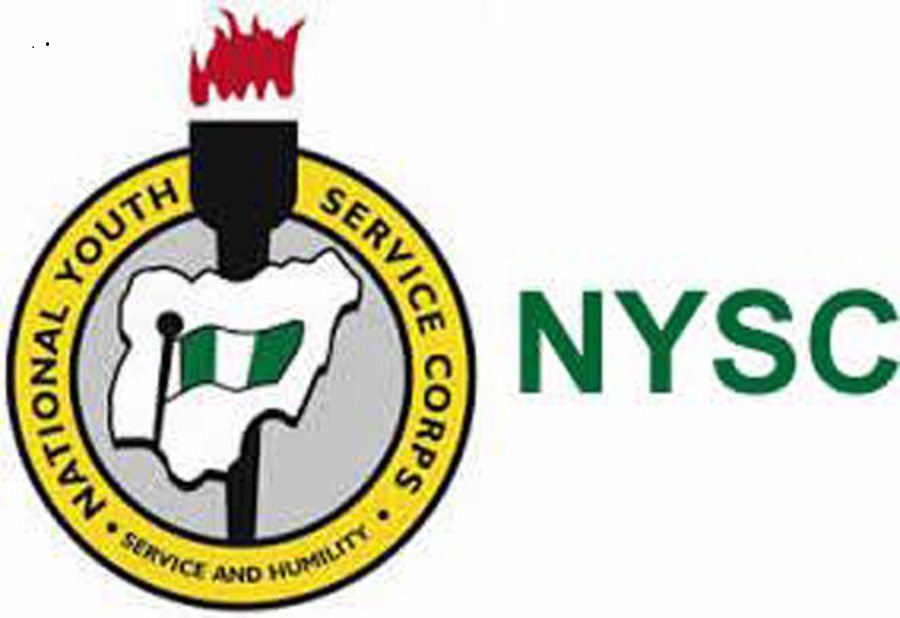 Muhammad Bello, Minister of the Federal Capital Territory, has praised the National Youth Service Corps (NYSC) deployment strategy, which aims to prevent unqualified graduates from being mobilized.

He praised the Scheme's innovations in raising public awareness about its activities, particularly its vibrancy and high level of dedication to its relevance in national affairs.
He said this when the 2021 Batch 'B' Pre-Mobilization Workshop began on Tuesday in Abuja.
Bello, who was represented at the Workshop by Dr Kelvin Ogbonna, Secretary, Development Secretariat, said the NYSC Scheme had accomplished a lot in its nearly fifty years of existence.

He stated that, in addition to promoting national unity and development, the patriotic young Corps Members' efforts have been greatly appreciated, notably in the areas of education, health, agriculture, and disaster relief.
"Therefore, the nation is most grateful to the founding fathers of the Scheme, successive administrations, and indeed, all Corps Members, past and present."
"The innovations brought by the Scheme in the sensitization of the general public about its activities and in particular, the current fight against the mobilization of unqualified graduates for National Service is well appreciated by all," he said.
NYSC Director-General, Brigadier General Shuaibu Ibrahim in his address said while the Scheme remains deeply committed to the success of the mobilization process, it expects other stakeholders to also be above board in the discharge of their responsibilities.
He said Management is delighted at the significant gains arising from the Scheme's previous engagements, including improvements in data integrity, reduction in errors, and renewed dedication by Student Affairs and Data Entry Officers of Corps Producing Institutions in the country.
He however added that where few cases of wrongdoings have been identified, the Scheme would apply the necessary sanctions on the erring institutions and officials to serve as a deterrent to others.

Source- Nigerian Tribune