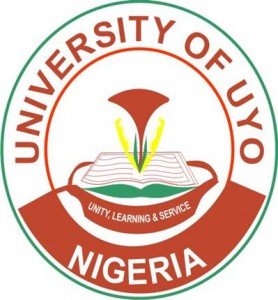 This is to notify all University of Uyo (UNIUYO) students that the institution's management has declared the registration portal closing date for the second semester of the 2019/2020 academic session.
UNIUYO Registration Deadline for all student of the institution
All students and the entire University Community are hereby notified that Management has approved the closure of the portal and the end of second-semester registration beginning April 30, 2021. This is in accordance with the University Senate-approved schedule.
All students involved are encouraged to register for courses on or before the deadline 30th April 2021 The portal will not be reopened for the remainder of the semester.
Students who are unable to register for their classes for any reason will be required to apply for a suspension of study for the semester in question.
All students are advised that they are not permitted to take the examination for any unregistered course, as such an attempt is unauthorized and invalid.
Please ensure compliance by the faculties and departments.
Thank you so much for your collaboration.