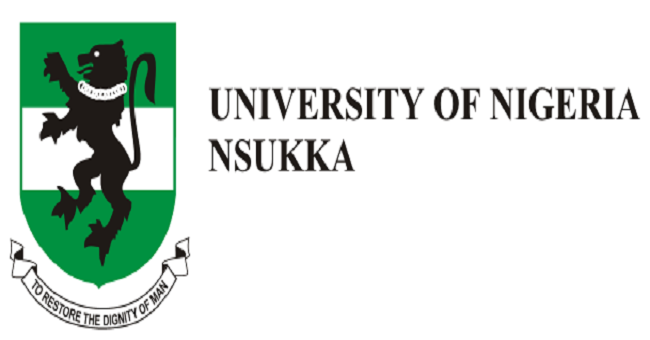 The site for students at the University of Nigeria, Nsukka (UNN) to register for courses for the second semester of the 2019/2020 academic year has been reopened. The deadline to register for a UNN course is listed below.
The University of Nigeria, Nsukka (UNN) has announced the reopening of the second-semester course registration portal for the 2019/2020 academic term.
The Second Semester of the 2019/2020 academic year began on March 22, 2021, as you may recall. From March 22, 2021, to April 16, 2021, students were expected to have registered for their classes. However, until May 31, 2021, the portal was left online for late registration of courses before it was closed.
Some students have been coming to our office since the publishing of the examination calendar, seeking the opening of the portal for course registration before the start of examinations on Monday, June 14, 2021.
As a result of the foregoing, you are now directed to re-open the portal for further seven (7) days for course registration in order to enable these students the opportunity to register for their courses and take the upcoming Examinations, thereby avoiding the loss of an academic year. The re-opening of the gateway, however, is subject to a N10,000.00 penalty (Ten thousand Naira only).
Please note that overstay students are not need to register for classes during the aforesaid window unless the University approves another amnesty.