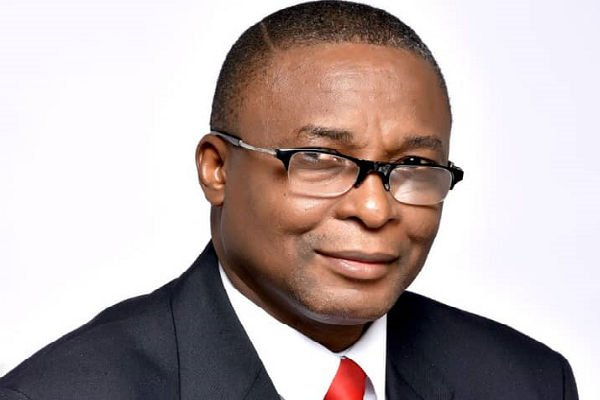 Senator Andrew Uchendu, Chairman of the University of Port Harcourt's Governing Council, made the news on Friday.

Senator Uchendu stated that Prof. Owunari of the Department of Pharmacology beat over twelve other candidates for the university's top job.

He stated that the council followed the provisions of the University Act on the Vice-selection. Chancellor's
"After interviewing roughly 12 applicants, we found three of them appointable, and on behalf of President Muhammadu Buhari, and after the report of the selection board, the council approved Professor Georgewill Owunari as the 9th Vice-Chancellor of the University of Port Harcourt," he said.
Prof. Owunari promised to keep everyone informed during his tenure as VC in a press conference following his appointment.