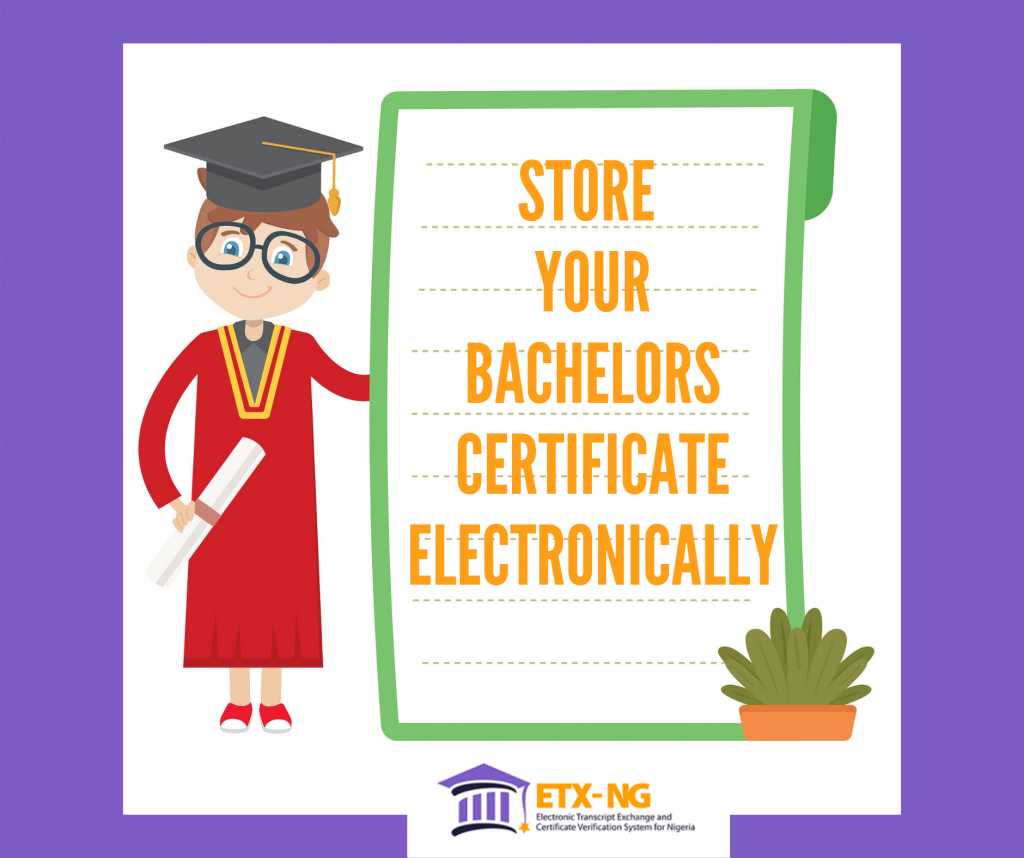 Attaining a bachelors degree is very rewarding and meaningful.
It qualifies the receiver as someone with in-depth technical and theoretical knowledge. It also attests to one's capabilities to put the knowledge to practice.
A bachelor's degree is usually conferred on a person, upon completing three (3) to six (6) years of post-secondary undergraduate study. What determines the length of study depends on either the course of study, or the institution where you study. A bachelor's degree certificate is often used as qualification for a role or job.
Cost of studying for a bachelor's degree also varies depending on the country, institution, and country of study. Local students pay less than international students, so if you are thinking of studying abroad you should know that your tuition fees will be more than that of a local student.
The list of types of bachelor's degrees is inexhaustible, a few examples include:
Bachelor of Laws (Latin: Legum Baccalaureus; LL.B.)
Bachelor of Arts (BA degree)
Bachelor of Science (BSc degree)
Bachelor of Technology
Bachelor of Medicine, Bachelor of Surgery
Storing your bachelor's degree certificate is as important as earning that certificate.
Many have suffered from loss, fire, and many unforeseen circumstances including being permanently logged out of their emails or cloud storage services due to one reason or the other.
With MyCredentials Storage, your degree certificate is not only safe from damage or loss, but is also live and active on your portal and can fetch you many opportunities such as scholarships, jobs, admissions, and so on.
Here is how to store your bachelor's certificate with us
You can store your scanned document online in Nigeria by registering on mycredentials.etx.ng and uploading your document on your dashboard.
Please use the form below as an alternative route to store your credentials.