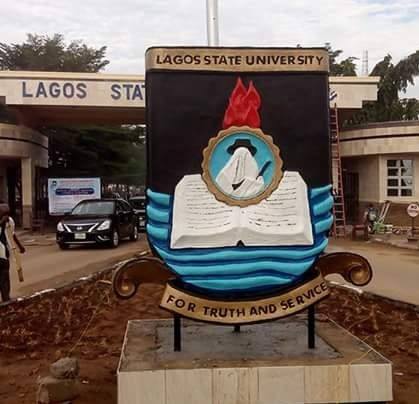 The Lagos State University (LASU) has implemented online clearance for graduating students in order to eliminate paperwork and make the process easier for students.
The Lagos State University is preparing to launch an online clearance system for graduating students as part of an effort to decrease paperwork at the university and make final year clearance easier for students. The application was demonstrated today during a training session for University officials.
The University's Directorate of ICT, led by Dr. Toyin Enikuomehin, and the Exams and Records Division, led by Mr. Akinrinmade Olubode, collaborated to create this new online clearance application, which will allow graduating students to submit all required documents online for this process, which will be applicable to Part-time, Sandwich, and Full-time students.
According to Dr. Enikuomehin, who led the training, the clearance process will be completed in the following order:
Faculty office/External System
Sport Center
Library
Students Affairs
Bursary
Internal Audit
Meanwhile, Professor Wahab Elias, the Deputy Vice-Chancellor (Academics), dropped by the training this afternoon at the ICT Building to encourage the members of staff who would see the process through to embrace the new system as part of the University's new development.